Details

Written by

Lian Lister
One of our Foresight staff members share photos and reflections from visiting Dihua Street Lunar New Year Market last year, an annual event cancelled due to the pandemic this year.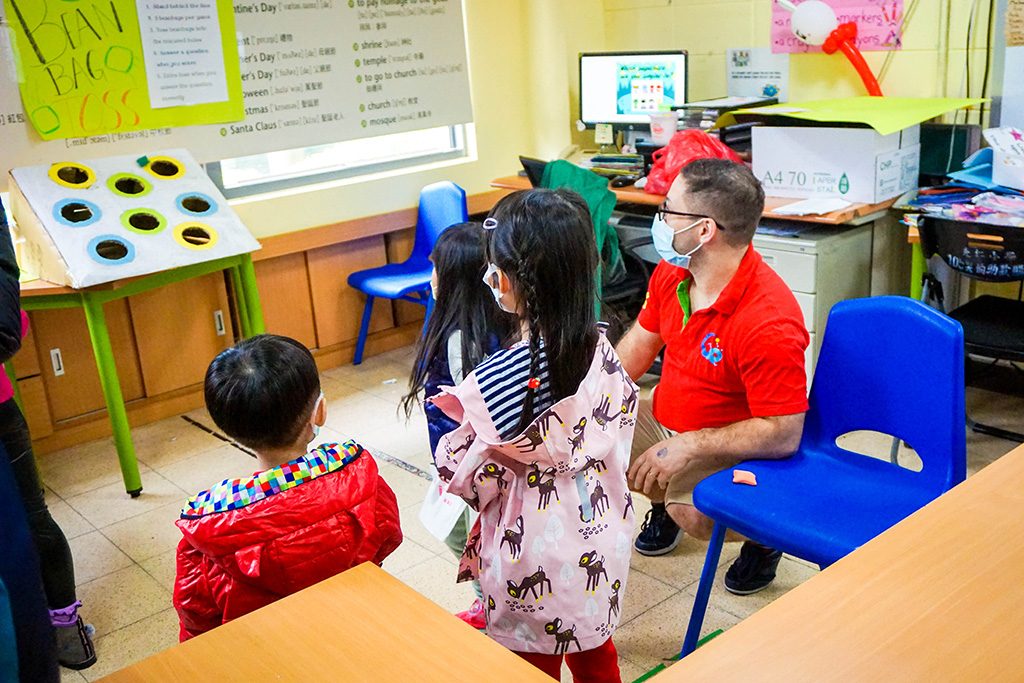 Who doesn't love a carnival? This weekend was the GuangRen Elementary School annual carnival fundraiser. The ESL Department worked together to create and host 4 carnival games to test their students' English ability while also having fun!
During this year's Open House, our ESL teachers focussed on giving parents a unique opportunity to experience English class alongside their children by participating in hands-on activities like centres and games.