Written by

Foresight I.E.C.
Name: Belle
Hometown: Taichung, Taiwan
Role: Site Director (Secondary School)
Favourite Quote/Words to Live by: "Leave this world a little better than you found it."
Written by

Foresight I.E.C.
Considering teaching abroad? Why Taiwan? We asked some of our Canadian teachers and recent university graduates to share about their experience teaching Foresight's Ontario-based ESL program, and why they made the decision to teach in Taiwan.
Written by

Lian Lister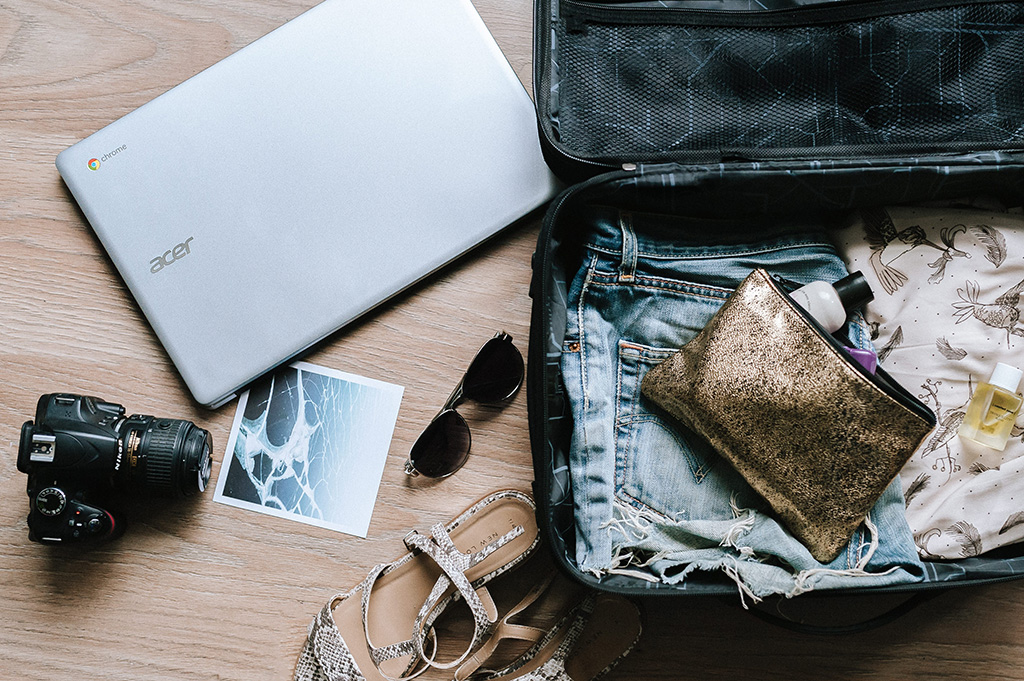 Ten years later, I haven't forgotten the packing drama of the first time I moved abroad. The night before my flight, I was up late, clothes, books, and other miscellaneous items strewn across the floor, debating what to bring and what to leave behind. My destination felt so far, a year felt so long, and two suitcases felt like so little. Item by item, I made cuts, trying to guess what I could and could not live without. My suitcases, brand new and ready for my first international flight, were packed to the max with things that I later found out I really didn't need to bring.
Written by

Foresight I.E.C.
New teacher or teacher candidate? Want to learn more about your international teaching options? We invite you to visit one of our job fair booths and speak with a program principals to learn more about how teaching with Foresight I.E.C. will jump-start your career as an educator. We have full-time positions for both elementary and secondary teachers.
Written by

Gillian Wall
Editor's note: While there are many different train, bus, and air routes for destinations around Taiwan, this article focusses on public transportation within Taipei City.
This past June, I was given the opportunity to visit Taiwan with Foresight I.E.C. after winning their Free Flight to Taipei Contest. I was ecstatic to learn that I had won and was eager to ask FIEC many, many questions (which they were kind enough to answer and even Skype with me multiple times before going). Although I had learned about FIEC at my school's University Career Fair earlier this year, I had very little prior knowledge about Taiwan before going. That being said, once I arrived in Taiwan, I was immediately impressed by Taipei's extremely organized and well thought-out transportation system.
Written by

Foresight I.E.C.
To all of our new teachers, welcome to the team! Congratulations on beginning this great adventure of teaching ESL abroad and joining us to make a difference in Taiwan. And to all of our returning teachers, welcome back!
Written by

Foresight I.E.C.
During our 2019 recruitment season, while our outstanding team of recruitment principals visited university career fairs across Canada, we hosted a Free Trip to Taiwan contest for candidates who visited our booth and left us a resume. The purpose of the giveaway was to give one new teacher a sample experience of living and teaching abroad, as well as to promote teaching in Taiwan. The contest was held across over a dozen universities across Canada with over 300 applicants.
Written by

Foresight I.E.C.
After living one, two, even three years in Taiwan, our teachers have a weath of knowledge and experience to share. We asked some of our veteran teachers to tell us about their experience living and teaching in Taiwan, including the best parts, the hardest things to adjust to, and what advice they have for incoming teachers.
Written by

Lian Lister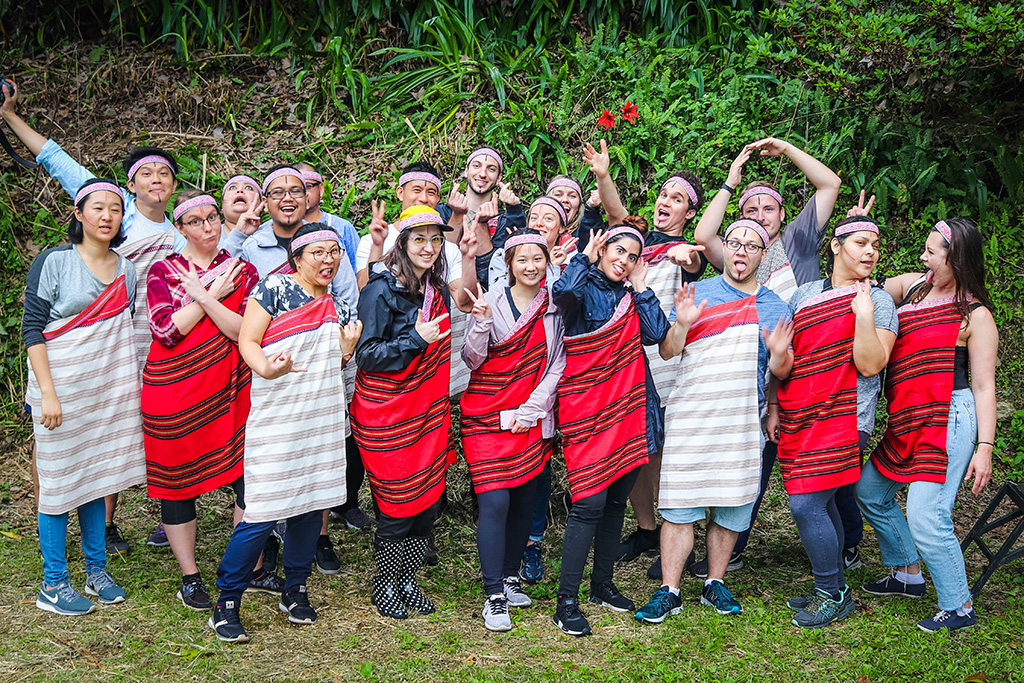 We spent a weekend at Atayalbalay Village learning about the history and culture of Atayal people. Our local guides were welcoming and eager to share their customs and traditions with us through different interactive activities, like singing, dancing, trapping and hunting, archery, and making traditional foods. Not only did we learn so much about the local culture, we also had a fun time participating in the activities and spending time together with fellow teachers.
Written by

Gillian Wall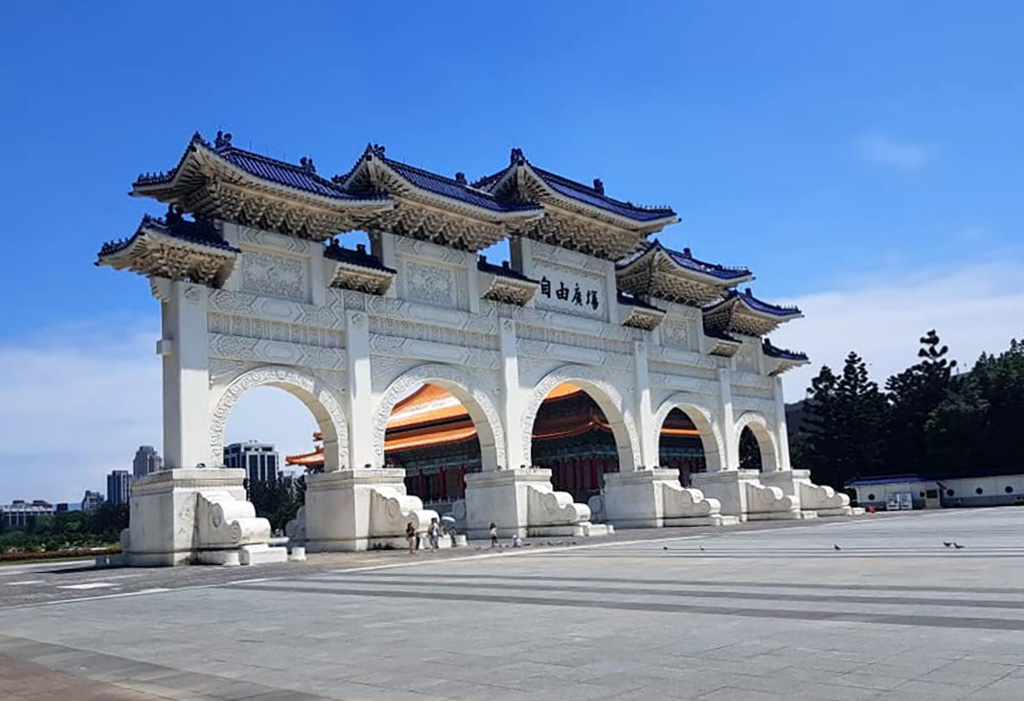 Earlier this year, we welcomed new teacher Gillian Wall to visit us in Taiwan. In this post, Gillian shares about her personal experience living and travelling abroad, comparing her experience and impressions of different places in Asia.
Read more: Taiwan, Korea, and Canada: Living and Travelling Abroad
Written by

Lian Lister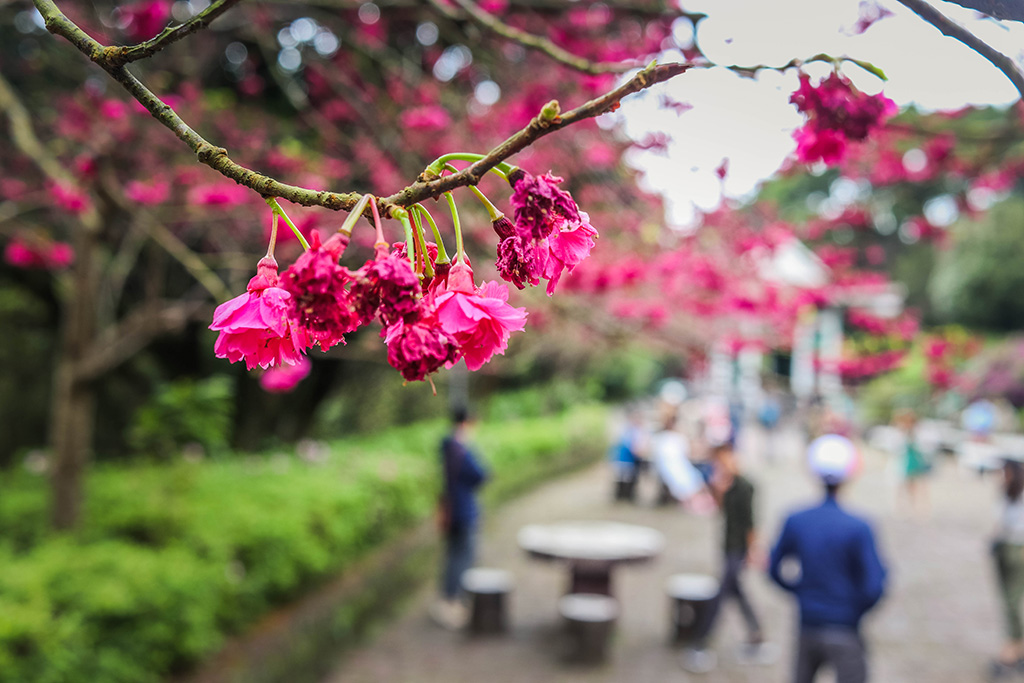 In many parts of East Asia, the emergence of soft pink and white blossoms signals the arrival of spring and the promise of warmer weather. When compared with other countries in Asia, like Japan and Korea, Taiwan's cherry blossom season arrives earlier and is longer. It's a season that attracts many people, young and old, to the mountains of Taiwan to take in the sight of this annual natural phenomenon.