Written by

Lian Lister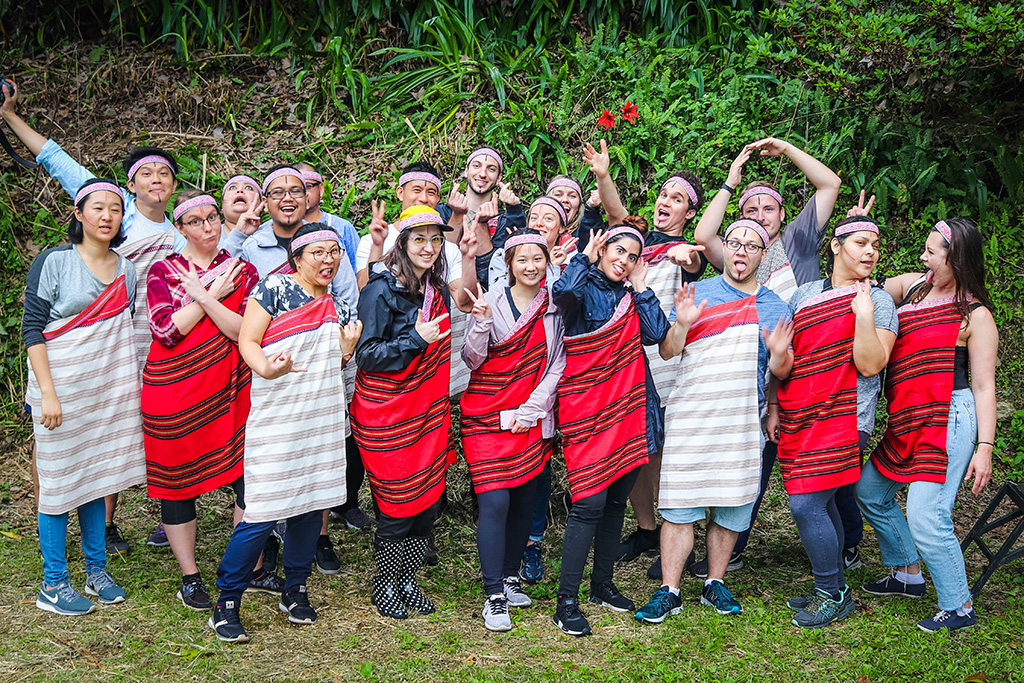 We spent a weekend at Atayalbalay Village learning about the history and culture of Atayal people. Our local guides were welcoming and eager to share their customs and traditions with us through different interactive activities, like singing, dancing, trapping and hunting, archery, and making traditional foods. Not only did we learn so much about the local culture, we also had a fun time participating in the activities and spending time together with fellow teachers.
Written by

Lian Lister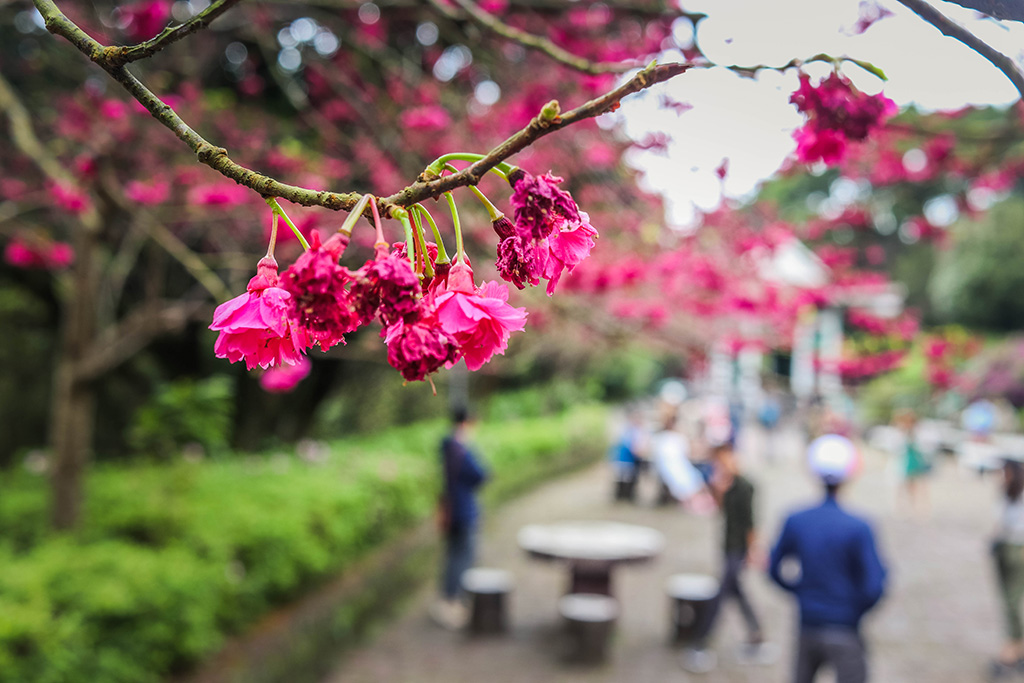 In many parts of East Asia, the emergence of soft pink and white blossoms signals the arrival of spring and the promise of warmer weather. When compared with other countries in Asia, like Japan and Korea, Taiwan's cherry blossom season arrives earlier and is longer. It's a season that attracts many people, young and old, to the mountains of Taiwan to take in the sight of this annual natural phenomenon.
Written by

Foresight I.E.C.
While it's the most wonderful time of the year for many countries around the world, in Taiwan, Christmas is a much smaller ordeal.
Written by

Foresight I.E.C.
One of the most exciting parts of living abroad is discovering different aspects of a new culture. We invited our teachers to spend the day with us in Hsinchu, a city south of Taipei, for a hands-on experience making one of Hsinchu's most famous foods - rice noodles.
Written by

Foresight I.E.C.
What do agricultural technology, mud flats, and jade statues have in common? Perhaps not much, but we made all of them a part of our recent excursion to Taichung, Taiwan's second largest city. Excursions are one of the ways we create opportunities for our teachers to explore different parts of Taiwan and experience the local culture together. We packed a full day with some of Taichung's most famous attractions.
Written by

Foresight I.E.C.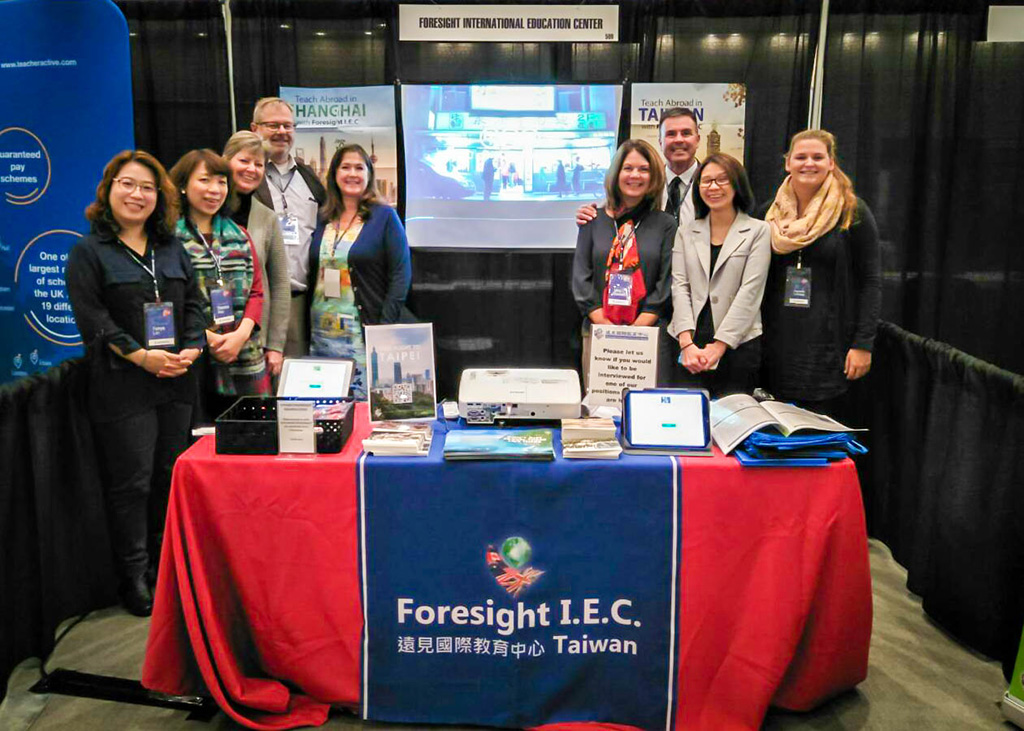 Throughout the year, our hiring team is busy visiting job fairs around the world to meet with teachers and share about our teaching opportunities. To meet with our program principals and learn more, visit us at a job fair near you!
Written by

Foresight I.E.C.
We went to an Herbal Party in Taipei!
With its vibrant culture and rich tradition, Taipei is regularly abuzz with events and festivals throughout the city for locals and foreigners alike to discover and experience different cultural aspects. Last month, we ventured out to experience some of Taiwan's local culture together by checking out Herbal Party 2018, an event hosted in Taipei's historical and cultural district of Dadaocheng.