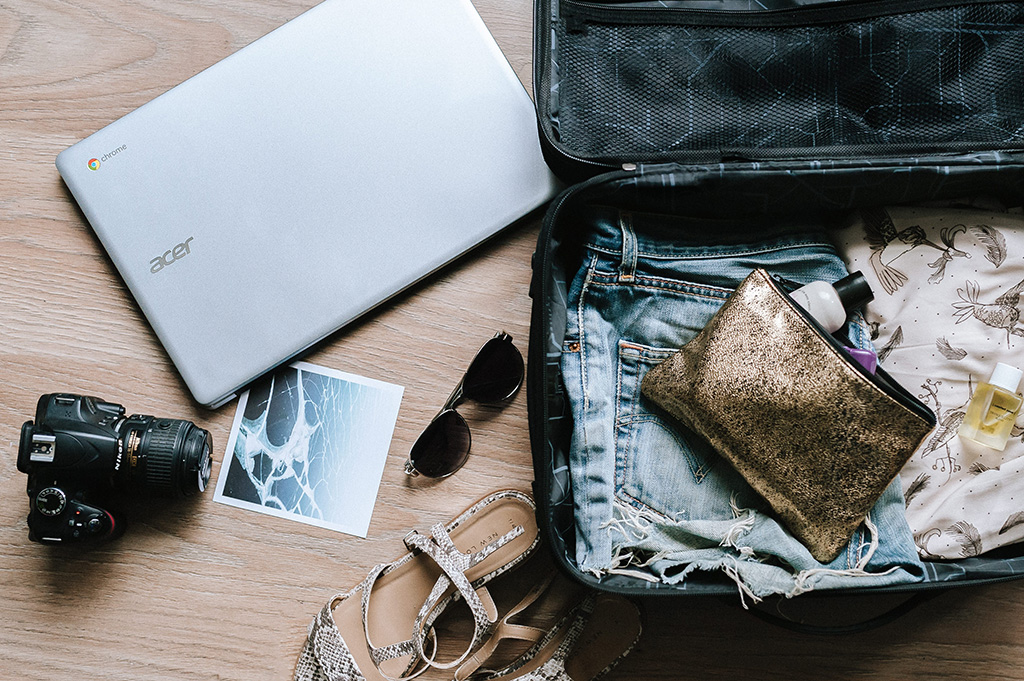 Ten years later, I haven't forgotten the packing drama of the first time I moved abroad. The night before my flight, I was up late, clothes, books, and other miscellaneous items strewn across the floor, debating what to bring and what to leave behind. My destination felt so far, a year felt so long, and two suitcases felt like so little. Item by item, I made cuts, trying to guess what I could and could not live without. My suitcases, brand new and ready for my first international flight, were packed to the max with things that I later found out I really didn't need to bring.
Packing for life abroad is no science and takes some learning through trial and error, but there are ways to maximize efficiency and minimize stress. After living abroad for five years in three different countries, I've streamlined (though not fully perfected) the art of packing. Here are my packing tips for moving to Taiwan.

1. Pack fewer clothes.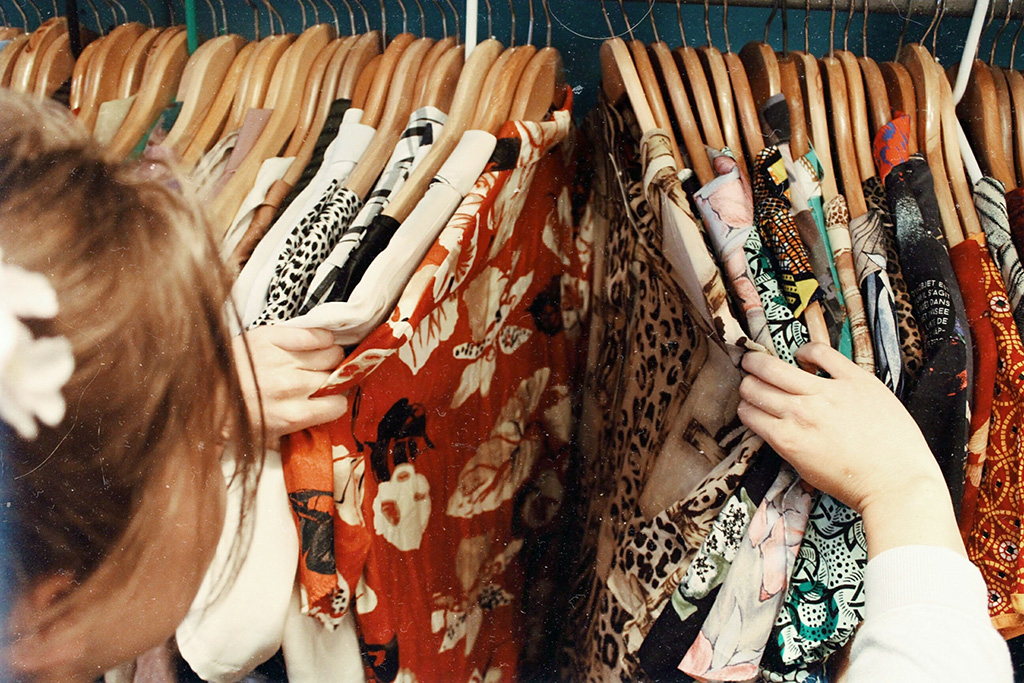 Clothes will fill a significant portion of your luggage weight allowance, but you probably need fewer items than you think. One thing to keep in mind when considering whether or not to bring an item of clothing is that if it's something you don't often (or ever) wear at home, don't think that you'll wear it when you move to a new country. Bring your favourite articles, the ones you find yourself wearing all the time, but also keep in mind that you'll be able to buy clothes in Taiwan, should you find yourself needing something you didn't pack (or just wanting to freshen up your wardrobe). They have Western chains like H&M and Zara, and you can also find a lot of good quality basics at Uniqlo. If you're plus-sized, sizing may be a bit more limited in Taiwan, but not impossible.

2. When packing clothes, consider the specific climate and lifestyle context.
Taiwan is hot and humid most of the year, so lightweight breathable fabrics will be your friend. However, contrary to what many believe about Taiwan as a sub-tropical country, winter is cold. For a Canadian familiar with winters as cold as -40 degrees celsius, this really threw me off. I never imagined 12 degrees could feel so bone-chilling, but the damp winter air combined with the absence of central heating and effective insulation will make you glad you packed that warm jacket and your favourite sweater.
Second, I'll mention that when it comes to school dress code, Taiwan is quite casual, even for teachers, something I wished I had known when I filled my suitcase with all my business formal clothes that I was used to wearing in my previous teaching situation. In Taiwan, teachers maintain a tidy appearance, but it's acceptable to wear jeans, short-sleeved tops, and athletic shoes in the classroom. Bring a couple of more professional outfits for special events like parent-teacher interviews and open houses, but for everyday, casual, comfortable clothes are acceptable.
As for footwear, comfortable, well-supported shoes are essential as you'll find yourself walking a lot in Taipei (especially if you're used to driving everywhere), as well as rain boots or other waterproof shoes for Taipei's many rainy days. Another of my packing regrets was multiple pairs of high-heeled shoes. I quickly found they are not practical for the public-transportation taking, umbrella-wielding, English-teaching life in Taiwan. I've even talked to colleagues who packed high heels and never wore them once during three years in Taiwan. One pair for special occasions, maybe. Four or five? Excessive.

3. Don't bring household items unless you're very attached to them.
When I say household items, I mean things like bedding, dishes, towels, clothes hangers, etc. Yes, you will need these, but unless you have a great deal of excessive space in your luggage, buy them in Taiwan. If you have a favourite mug or tumbler, that's something you perhaps want to bring from home, but don't bring whole sets of cutlery or pans or tupperware containers.
I made a couple trips to IKEA to get the initial essentials for settling into my new apartment. There are also many "everything stores" (or so we like to call them), which conveniently have all the household things you need for cooking, organization, electrical, cleaning, etc. at affordable prices.
Another cheaper, though less convenient, place to look for household items is through Facebook marketplace, as there are always expats coming and going through Taipei who need to get rid of perfectly good stuff. It's a bit hit and miss and will require some searching and running around, but there may be some worthwhile finds.
Some items that often come up in this discussion include bed sheets and pillows. Some people say they have trouble finding fitted sheets in Asia and so they bring them from home, and others say the bed sizes are slightly different, so the sheets they bring from home don't even fit. IKEA in Taiwan sells fitted sheets, so this shouldn't be an issue. Also, multiple people I've asked say they packed their own pillow, or their own pillowcases. I don't think it's essential, but if it's something you're particular about and you have room for it, go ahead and pack what makes you feel at home.

4. Find out if you need any power adaptors or converters.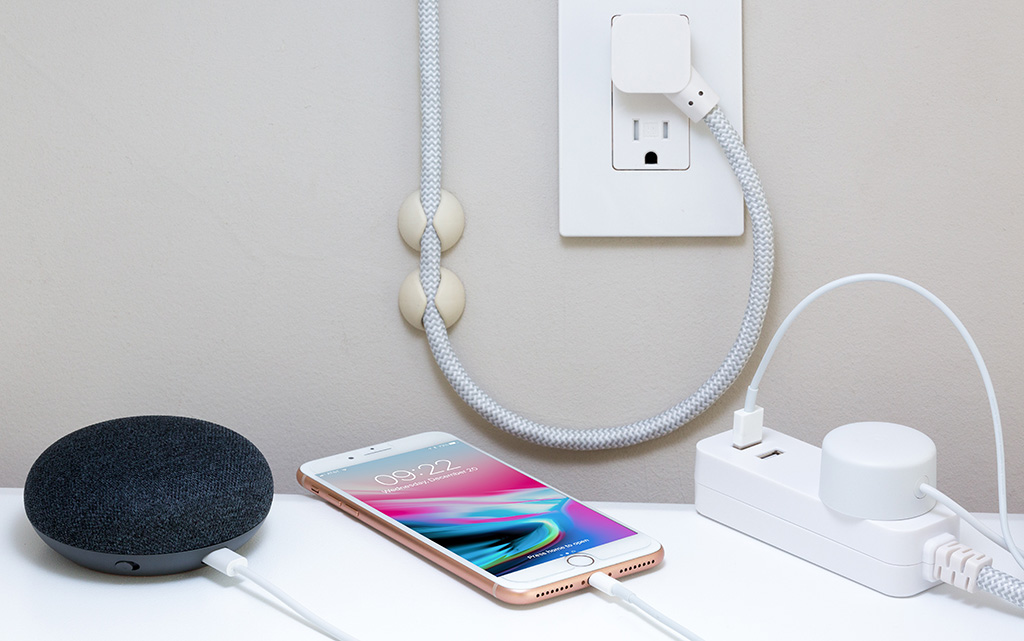 In Taiwan, electrical plugs are the same as in the US and Canada. If you're from another part of the world, like Australia or the UK, you're going to need adapters to fit the local outlets. One genius hack I recently learned from one of our Australian teachers is to buy a powerboard from your home country, so you only need one adapter to charge your phone, camera, and laptop (and whatever else you may want to power) at the same time.
You might also need to do research for voltage differences, which require not only an adapter, but a converter. Most electronics like laptops, call phones, and cameras have universal voltage and do not require a voltage converter, but ones to check for compatibility would be small appliances like hair dryers or electric razors. In my earlier days of international travel, I once used a hair straightener that wasn't compatible with the local voltage and nearly started a fire in my room.
5. Choose your comfort items based on things that are special to you, not things you think you might want (but can probably live without).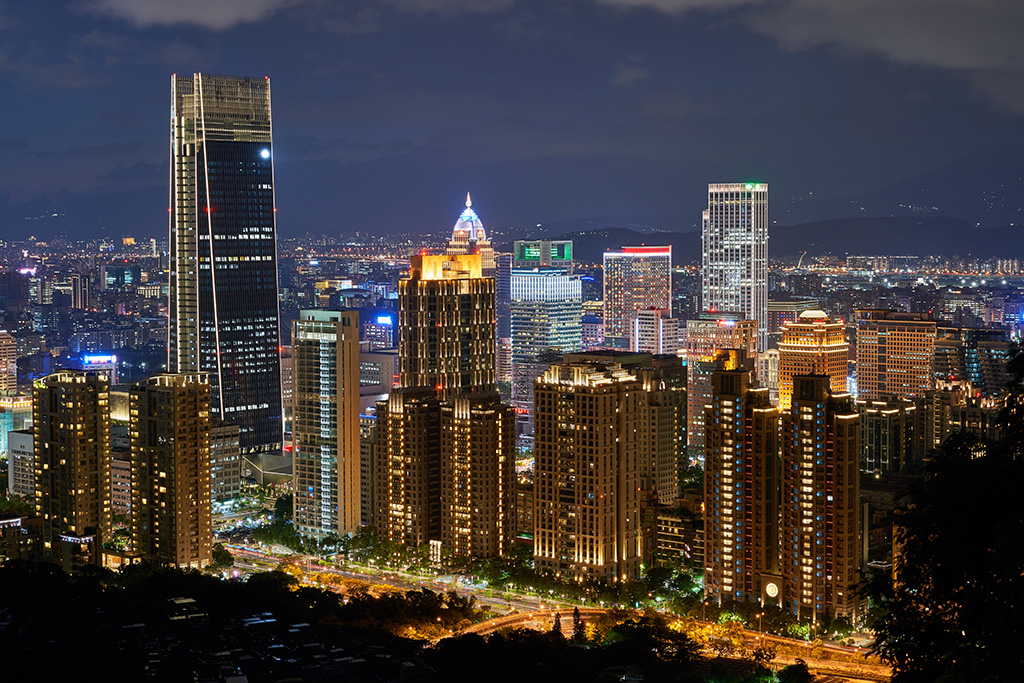 Most expats have select favourites foods or products that they stock up on at home (mine are Maynards gummy candies and Stash Double Spice Chai Tea, while another teacher's is Hot Cheetos). The tricky thing about this is that if you've never lived abroad before, or at least in the country you're going to, you don't really know what you'll miss until about three months in when you suddenly get a craving for a specific food or snack and can't find it immediately.
My suggestion is that if there's something you know for sure won't be available in Taiwan and you know you'll really want it, goa head and pack some, but don't pack things just because you think you might, maybe, possibly want them someday. Comforts from home, though nice every once in a while, are non-essential and you'll soon discover new things in Taiwan, new favourite foods, products, and beverages.
Also, there are very few things you truly cannot find in Taiwan. Sure, you might not find it in the 7-Eleven down the street, but Taiwan has several international supermarkets, like Jason's Marketplace and Carrefour, which carry a variety of imported goods. There's also Costco, which sells a lot of western products (and if you already have a valid membership, you can use it in Taiwan). The reality is that, even though it might mean paying slightly more than I would back home, if I really want them, I can find gummy candies and chai tea easily enough.
However, some comfort items that you may consider bringing from home are small momentos, photos, or other sentimental items that remind you of home. When you first move into a new apartment (even in your new classroom), it might feel pretty empty at first and a few sentimental touches can help personalize a space and make it feel more like your own.

6. Only pack toiletries and personal items that you are very particular about.

Toiletries are heavy and take up a lot of weight in your luggage. You don't need to pack shampoo or soap or a full-sized tube of toothpaste, as you can buy them almost immediately on arrival. I used to pack carry-on sizes just in case, but ended up never needing them.
The only things that I do recommend packing are toiletries that you are particular about, for example, if you have a favourite deodorant brand that works for you (there are fewer options in Asia), or if your skin is very sensitive and you have a particular skin care system you want to stick to. I buy most of my makeup in Canada, not because they don't sell make-up in Taiwan (they sell lots, including international brands), but because I know the products I like and can rely on (and I want to collect my Sephora points).
If you're not that particular, just buy everything in Taiwan. It's all available, even many brands you'll recognize.
As for any medication, this is one you'll need to look into individually. Taiwan's healthcare is very cheap and accessible, but if you have any special medication you need, you might look into its availability in Taiwan, or find out if you need to get it before you leave.

7. If you are still pushing the weight limit of your baggage allowance, there are some minor hacks.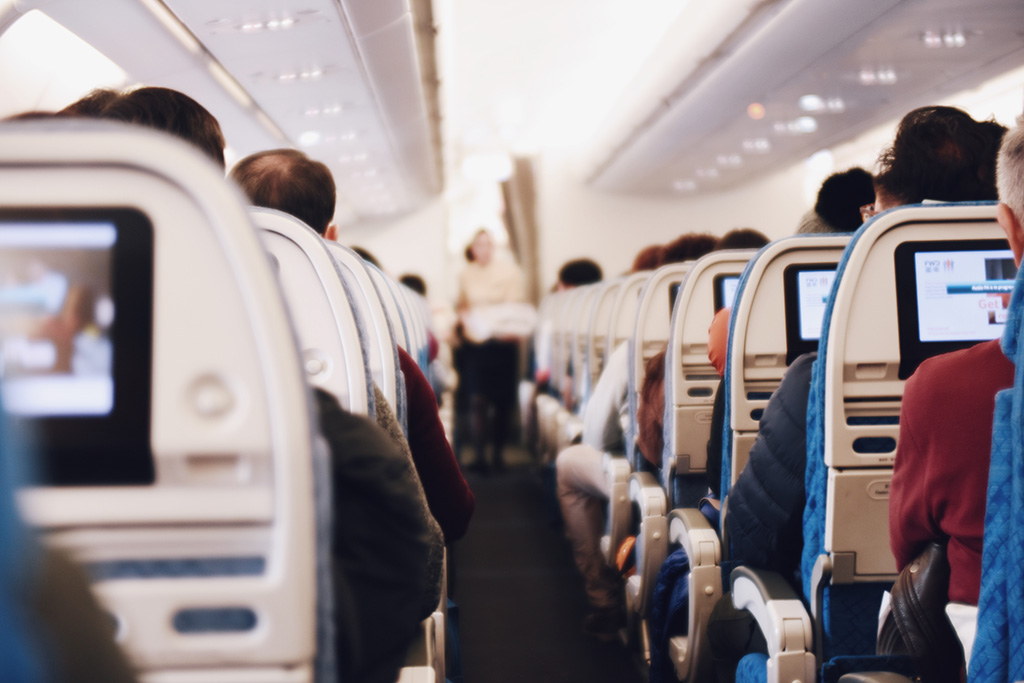 So, you did your best to pack light but are still way over your airline's baggage weight limit? You've reassessed every item you've packed and are confident you want to bring it? Over the years, these are some hacks I've learned to help stretch the weight limit if your suitcases are really popping.
First, get rid of any unnecessary packaging, like boxes, and instead wrap fragile items in your clothes.
Wear your heaviest shoes and jacket on the plane. Yes, I know it's summer time, but unlike items in your luggage, items on your body do not count towards your baggage weight limit.
Put any books or electronics in your backpack and carry them on. Airlines will weigh your checked luggage and sometimes your carry-on luggage, but they'll rarely weigh your personal item (backpack, laptop bag, purse) unless it looks really over-sized. Yes, it'll be a pain (literally) to carry around through airports, but if it doesn't fit in your suitcase and you really want to bring it, just remember, you brought this on yourself.
In the end, if you have circumstances that require you to bring more than your standard baggage allowance, or you are truly an incurable over-packer, you always have the options of shipping your belongings to Taiwan or paying for excess baggage.

8. Get your phone unlocked!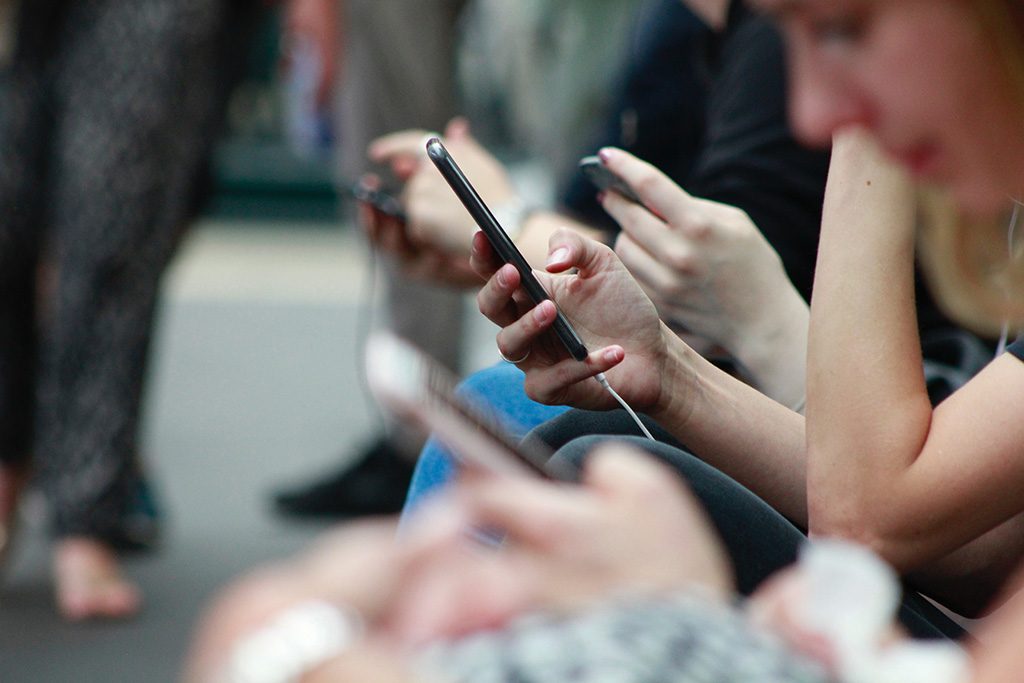 This is not exactly something to pack, but something you must do before leaving home! If your phone is locked to a specific service provider, you won't be able to put a new SIM card in it when you come to Taiwan. There may be an unlock fee, but it'll definitely be cheaper than having to buy a new phone when you arrive. If you're not sure if your phone is locked or not, check with your service provider (or try putting a different SIM card in your phone and see if your phone accepts it)

9. Change some money.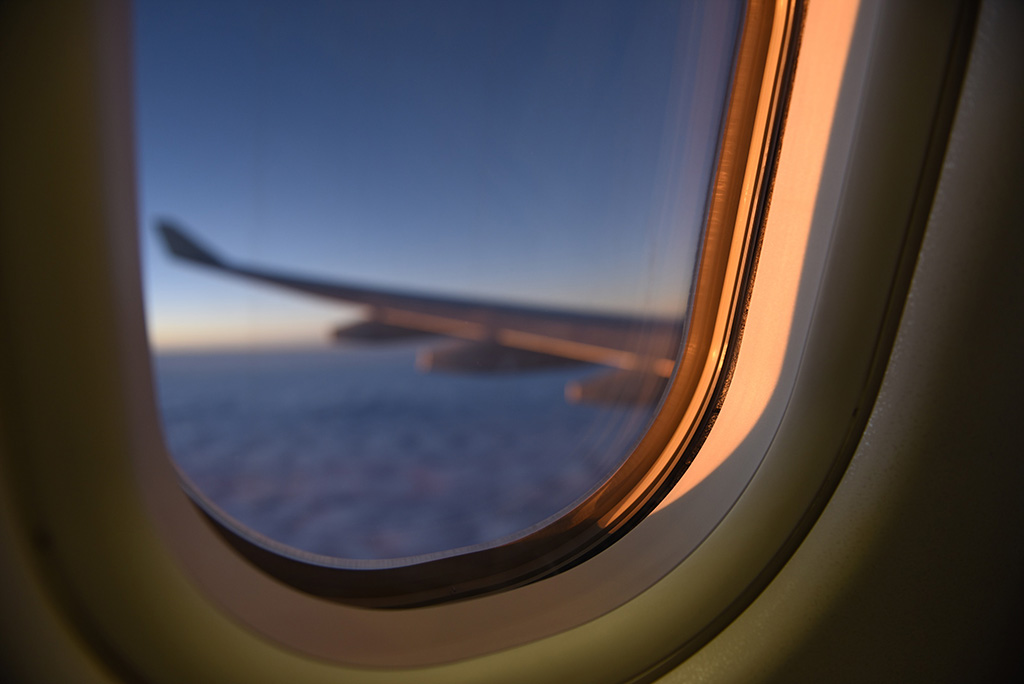 You can change money either before you leave your home country or on arrival in Taiwan. The exchange rate at Taoyuan Airport is good, the fee low, and the process quick. You don't necessarily need to carry a fat stack of cash, but exchanging a good chunk upfront for your first week or two can help ease the transition, as you won't have to stress about immediately finding a global ATM, or if it's the weekend and the banks are closed.
Before leaving home, you should also check in with your bank to find out if you need to inform them of your travel plans (I think fewer banks are doing this though, seeing as international travel has become a normal part of many people's lives), find out what the transaction fee is for withdrawing money abroad, and also make sure you don't have restrictions on your account which will prevent you from withdrawing enough money while you are in another country.

Bottom line, when it comes to packing, stress less. You may not pack perfectly, but there's nearly nothing you'll need that you can't get in Taiwan, so there's no need to stress out about forgetting something. Skip the packing drama. Don't stress, don't overpack, and I promise, you'll be just fine.
Lian is a teacher from Calgary, Canada. She travelled extensively around Europe and Asia before falling in love with Taiwan and making it a permanent home. She currently works as FIEC's Social Media Coordinator.