Welcome to Taiwan
Located in the heart of Asia, the Pacific island nation of Taiwan is one of Asia's best kept secrets. With its stunningly beautiful landscape, modern lifestyle, and amazing culinary offerings, this small but extraordinarily friendly island is one of the most underrated destinations in Asia. Taiwan enjoys one of the highest standards of living in Asia and ranks high in terms of economic liberalization, health care, human rights, political freedom, safety, and low cost of living, making it a comfortable and convenient place for foreigners to live, work, and travel.
Breathtaking Natural Landscape
Taiwan offers a great natural playground of rushing waterfalls, ancient forests, steamy hot springs, rugged seaside cliffs, and the highest mountains in East Asia, making it the perfect place for nature lovers who still want the convenience of the city. While Taipei is vibrant and urban, it is surrounded by the natural beauty of mountains and lush green jungle, with the ocean and sandy beaches just an hour away. With such diverse landscape and warm tropical climate, it's no wonder that outdoor sports like hiking, surfing, diving, biking, and river tracing are so popular among locals. Others prefer to enjoy the nature by taking scenic walks and snapping postcard-perfect photos. Whatever your preference, it's hard to complain about living surrounded by such natural beauty.
Rich and Vibrant Culture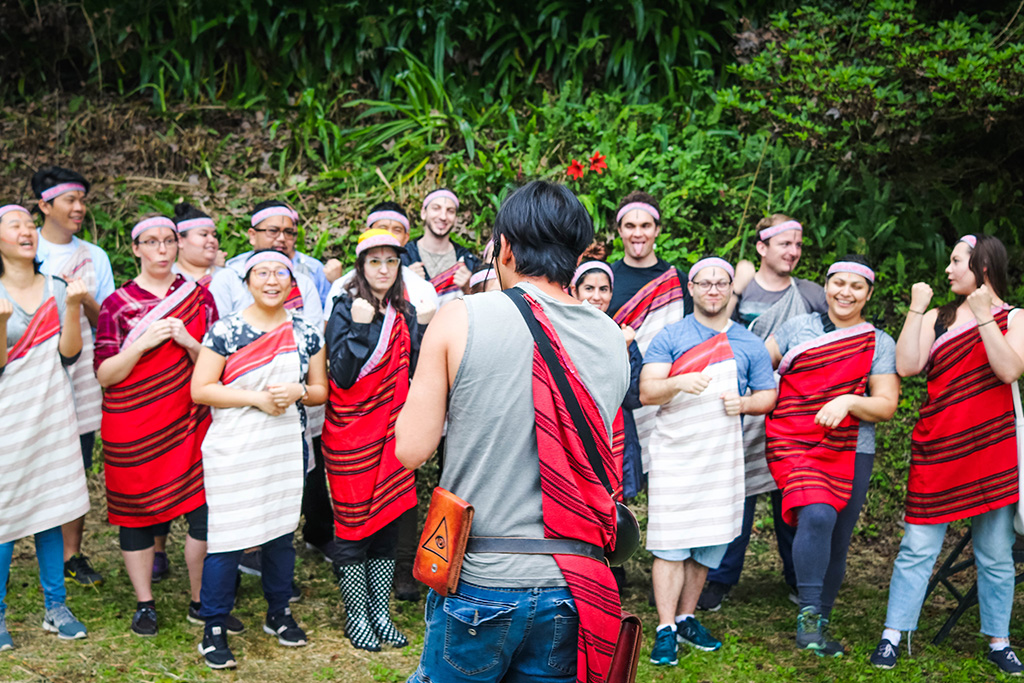 Due to its intricate history and unique location, Taiwan's culture has been shaped over time by a wide spectrum of influences, including that of Indigenous peoples, the Dutch, Spanish, Japanese, and Chinese. However, Taiwan's rich culture emerges as its own, distinctly different from those of its neighbouring Asian countries. Traditional religious festivals and customs, many of which have disappeared from China, are kept alive in Taiwan. Local artists and artisans are featured and celebrated at cultural parks throughout Taipei, while the city hosts a range of cultural events and festivities. Explore Taiwan with an open heart and mind and enjoy discovering the wonders of Taiwanese culture.
Safety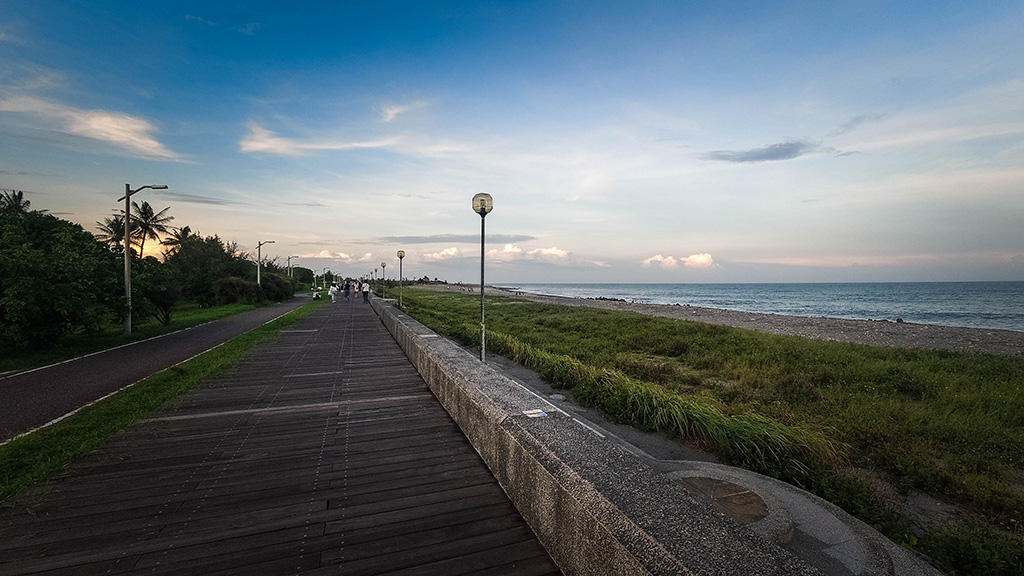 Taiwan is highly regarded as a safe place both for travelling and living. With a low crime rate, even solo travellers report feeling safe walking alone at night. Taiwan is also very progressive among East Asian countries and ranks high in its human rights efforts and political and religious freedom, making it a safe and welcoming place for people of diverse ethnic backgrounds, cultures, religions, and sexual orientations.
Clean and Convenient Transportation
Say goodbye to the hassles and costs of owning a car, and embrace the convenience of the Taipei metro system. It's modern, efficient, and very easy to navigate. One of the most striking features is how impeccably clean and orderly the metro stations and trains are. The metro and bus systems are well integrated to get you anywhere you need to go. Biking is another popular option. Not only is it environmentally friendly, but is also a convenient and efficient way to get around in Taipei thanks to U-bikes, an ultra cheap bike-share that uses the same payment system as the metro and bus. Additionally, travelling to other parts of Taiwan is easy with Taiwan's network of trains and a High Speed Rail that runs from Taipei at the north end of Taiwan down to Kaohsiung at the south end of the island.
A Foodie's Paradise
If you are a foodie, you will love eating your way through Taiwan. You won't have to walk far to find delicious eats from small food carts, local family-run shops, and large commercial restaurants. Meandering through a bustling night market and trying different Taiwanese snacks is also a must experience in Taiwan. These street markets offer a wide range of hot, fresh, and cheap xiao chi, or "small eats," from food vendors. The atmosphere is one bustling with exciting sights and smells. As the birthplace of bubble tea, Taiwan is filled with tea shops on almost every street, where you can buy refreshing drinks for a dollar or two.
Friendly Locals
Taiwanese people will astonish you with their genuine warmth and infectious generosity. Generally, Taiwan is very open and welcoming to foreigners. If ever you get lost, just ask a local! They will be quick to help you get where you need to go. It's also easy to make friends with locals, as most young people can communicate in English. The warmth of Taiwanese people and the friendships you make here will likely to be among your fondest memories from your time on this small, but friendly island.
Low Cost of Living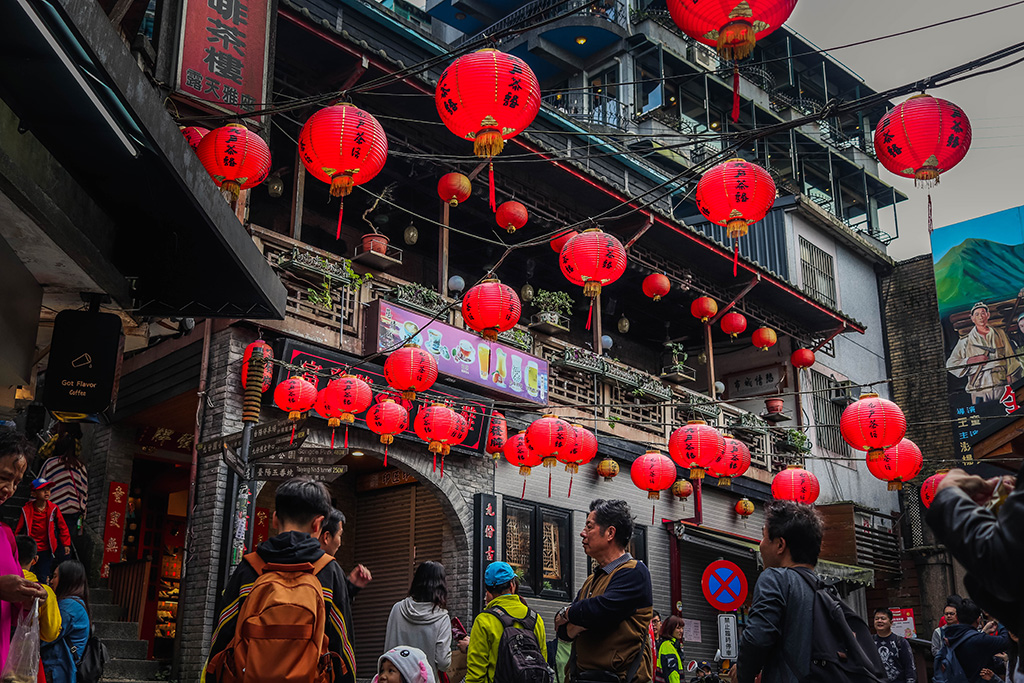 It's easy to save money when basic living costs, like food and transportation, are noticeable cheaper when compared to places like Canada, the US, the UK, and Australia. While rent in Taipei City is more expensive than the rest of Taiwan, Taipei rent is significantly more affordable when compared with other major cities in Asia, including Tokyo, Hong Kong, Seoul, Beijing, and Singapore. National health care is also accessible and affordable for both locals and foreigners. Overall, a lower cost of living means paying off student debt faster, saving for the future, or having more money to spend on travelling or other things. Learn more about Taiwan's cost of living with the cost of living calculator.
Gateway to Asia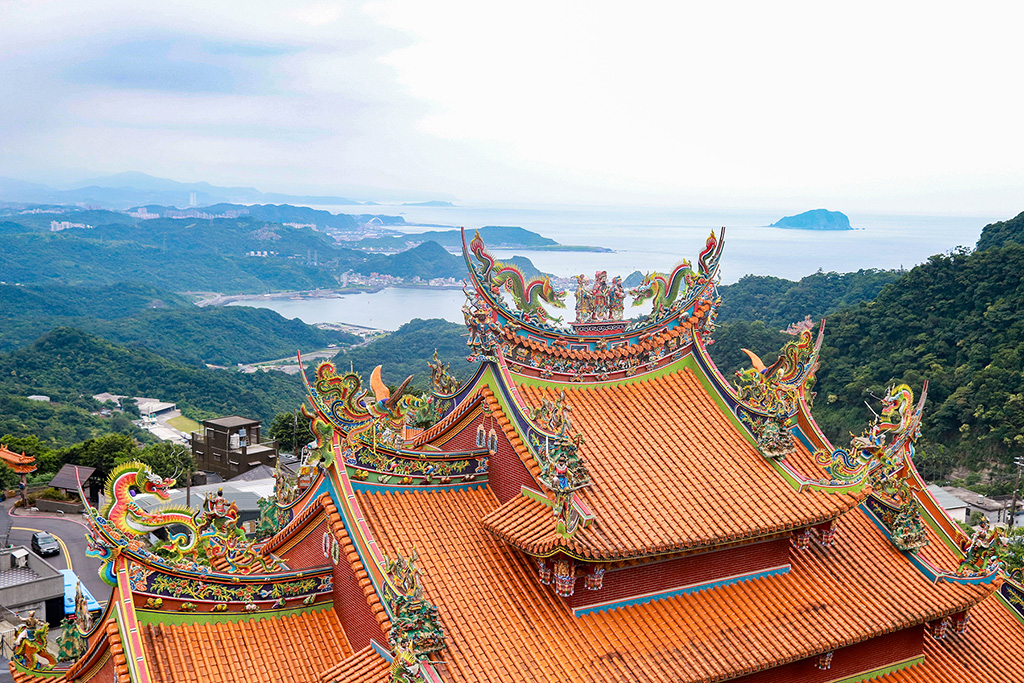 Taiwan's central location in the heart of Asia makes it a hub from which to easily travel to other countries. China, Japan, the Philippines, Hong Kong, Singapore, Vietnam, and South Korea are all within a few flying hours of Taiwan. Many airlines fly in and out of Taipei, making it easy to get away and explore somewhere entirely different for a weekend.
Small, But Big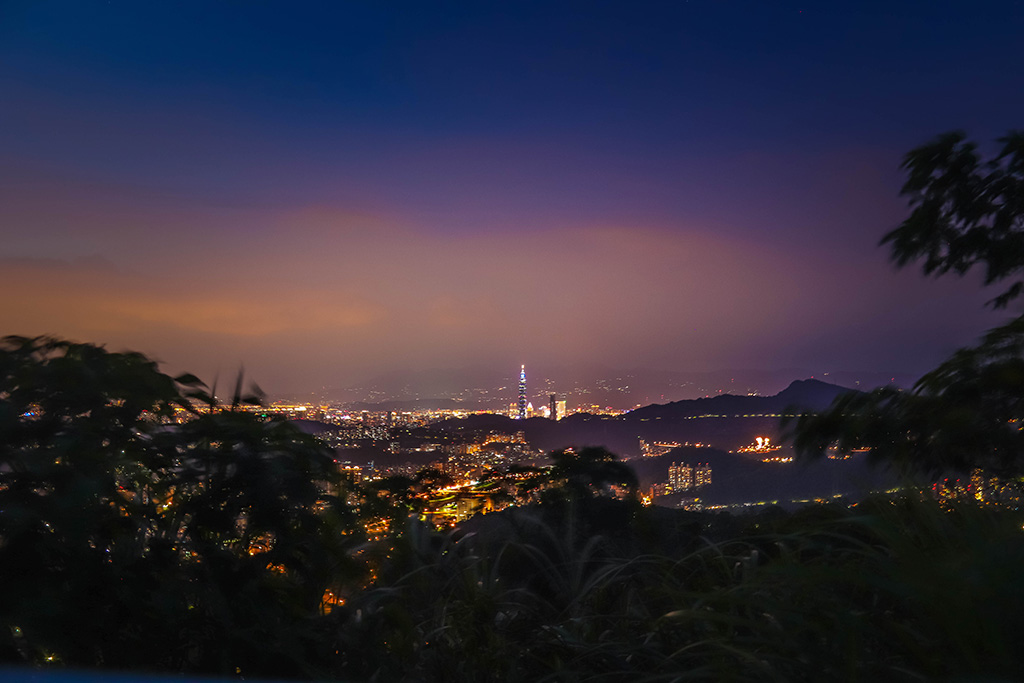 Despite being a small island, Taiwan has an immense amount to offer, with no shortage of things to do and places to explore. Come check out Taiwan and find out for yourself why so many expats love living in Taiwan.
What do our teachers say are the best things about living in Taiwan?